About Us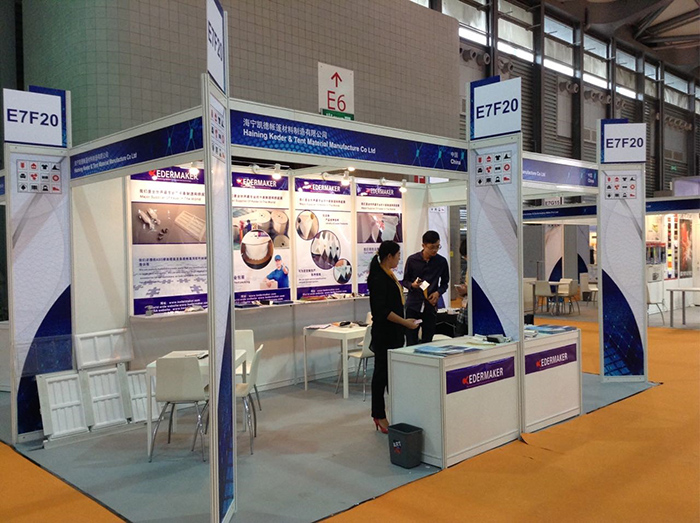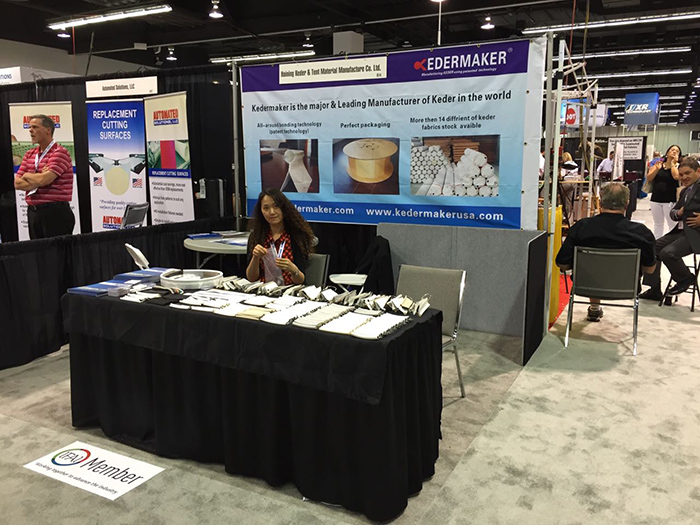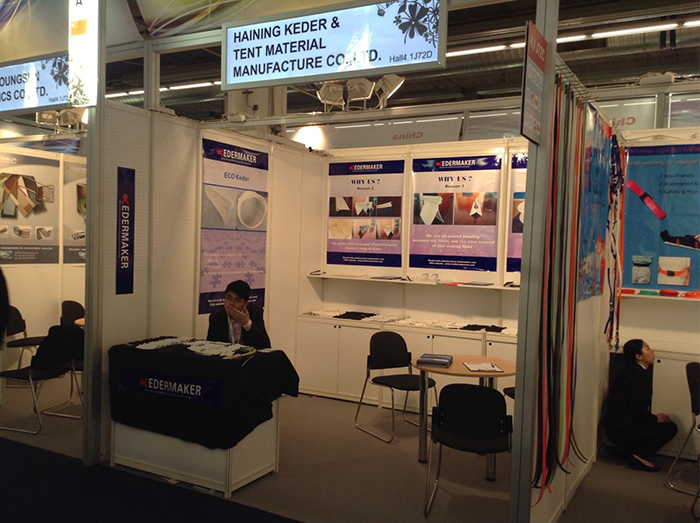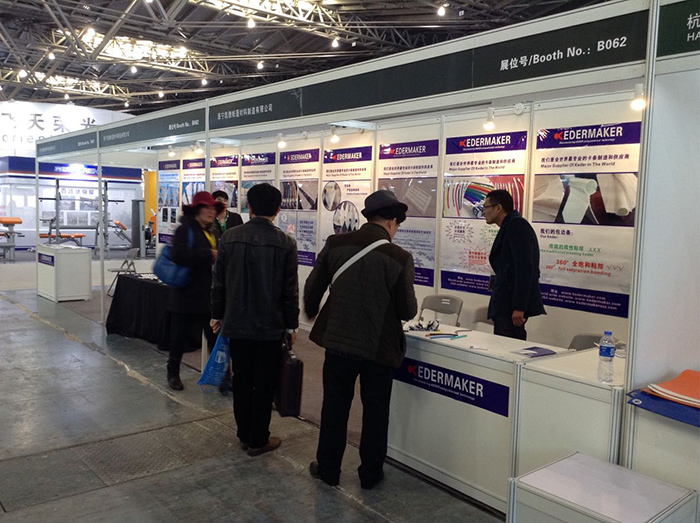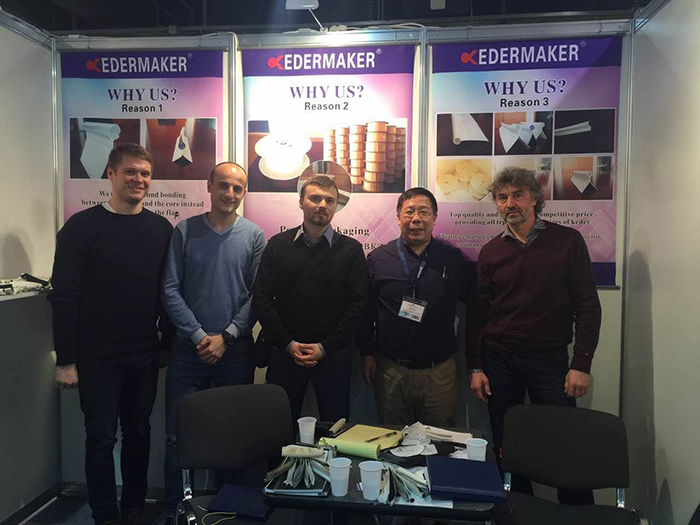 Kedermaker is one of the largest and leading manufacturer of keder in the world. Our headquarter is located in New Zealand, while our manufacturing plant is located in the Haining China Warp Knitting Science & Technology Industrial Zone where the manufacturing, packaging and delivery takes place. The industrial zone is currently the largest and most established warp knitting manufacturing base in China, where is very close to Shanghai.

Our keder is made from a virgin resin PVC core, with a strip of PVC coated fabric wrapped around it. The process of fusing the two components is known as Hot Wedge/HF Welding. We use full perimeter bonding between the fabric and the core instead of traditional sealing line technology which can only achieve a maximum half circle bonding.

Based on over ten years of experience in high-frequency welding-machine making, we have developed our specialized and own patented machines able to manufacture high quality standard and high capacity products. Our speciality does not lie in the ability to produce good quality regular size keder , but also keder of any size and specification to meet your special purpose and material requirement.

We have a team of experienced staff whom not only listens but also understands your every need, and are able to offer an optimised solution to all your problems.

Our product is frequently tested to meet the standards and requirements that our customers would expect.